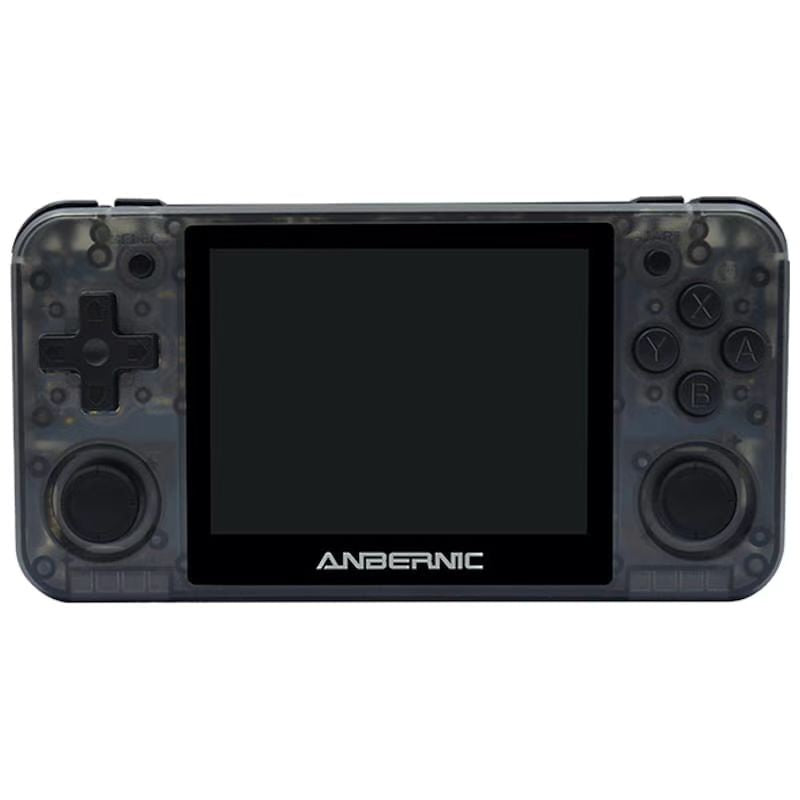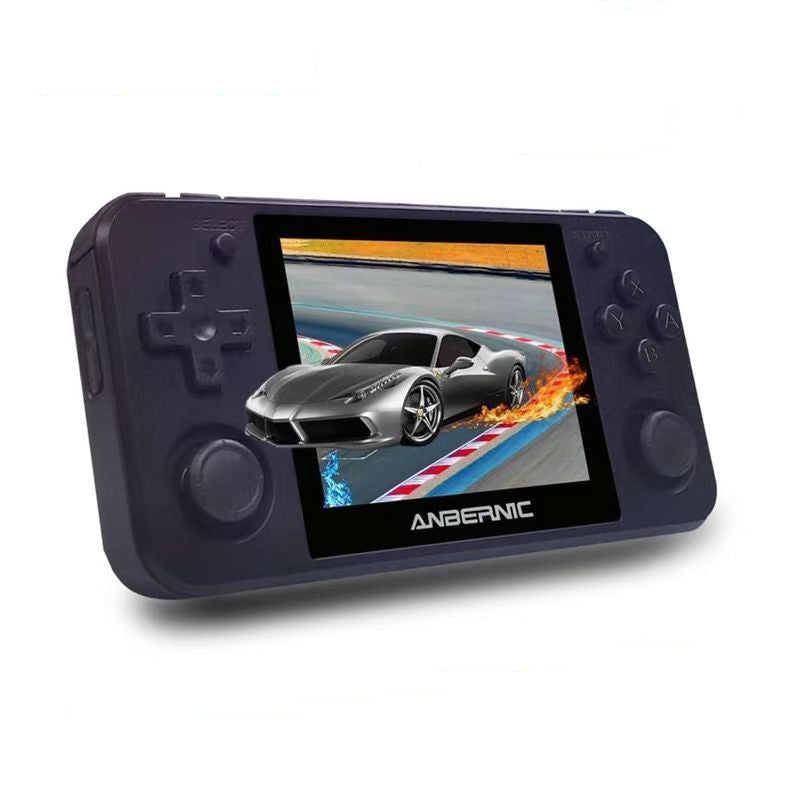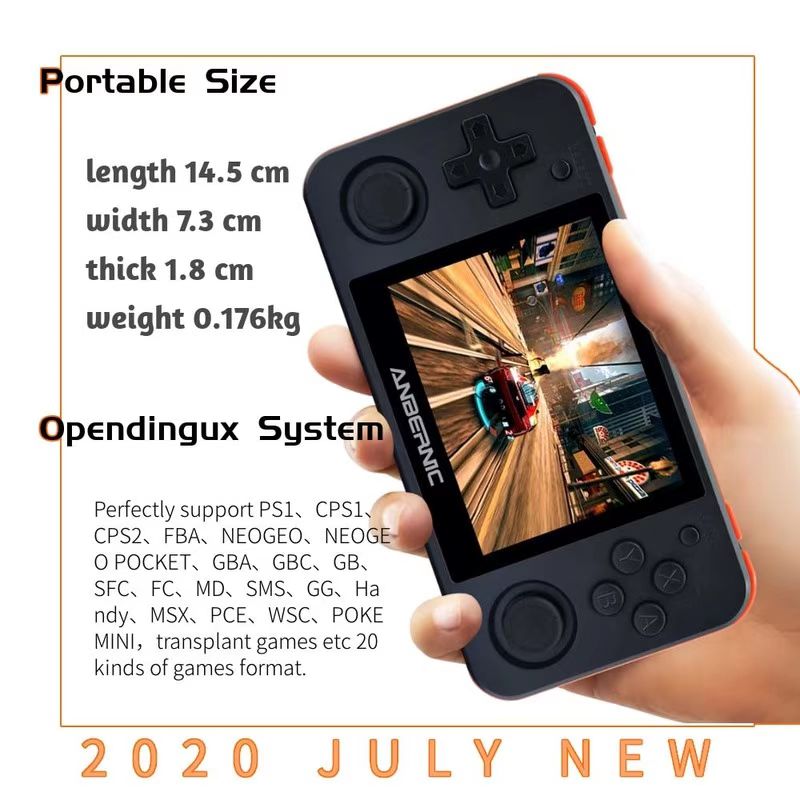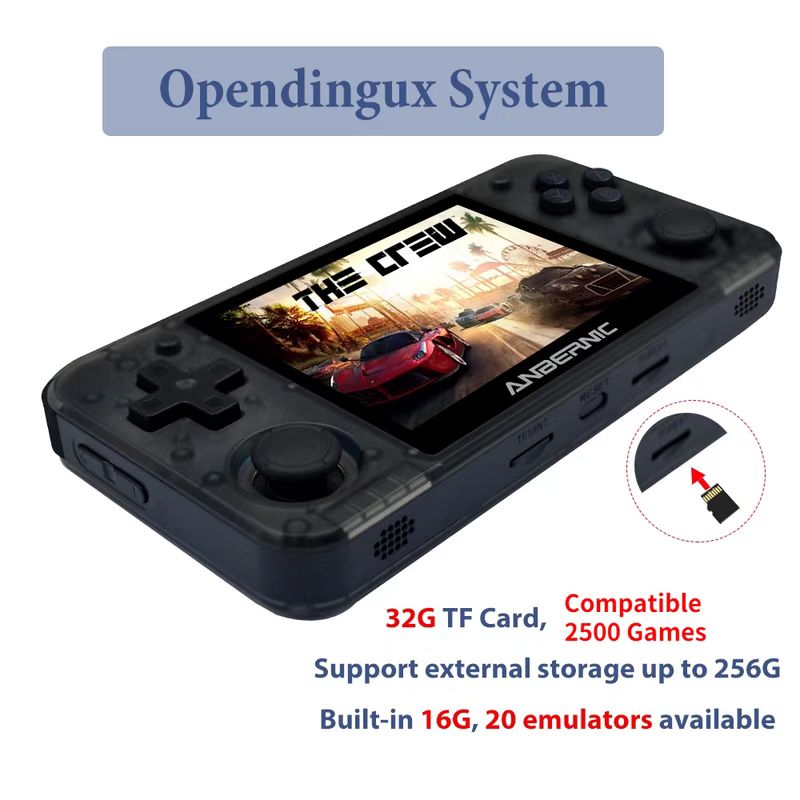 ANBERNIC RG350P
---
Brand: ANBERNIC
Model: RG350P
CPU: 4770 Dual 1.0GHz
RAM: DDR2512M
Color: Black&Orange/Black Transparent
S Screen: 3.5 inch IPS ScreenOCA Full Lamination/320*240
Function: Support HDMIOpendingux
Battery: Li-polymer 2500 mAh,Lasting 6 hours.
TF Card: Max to 256GB
Memory card:16G(Built-in 16G,No Game);48G(Built-in 16G+32G TF Card,Compatible 2500 Games)
Weight: 0.176KG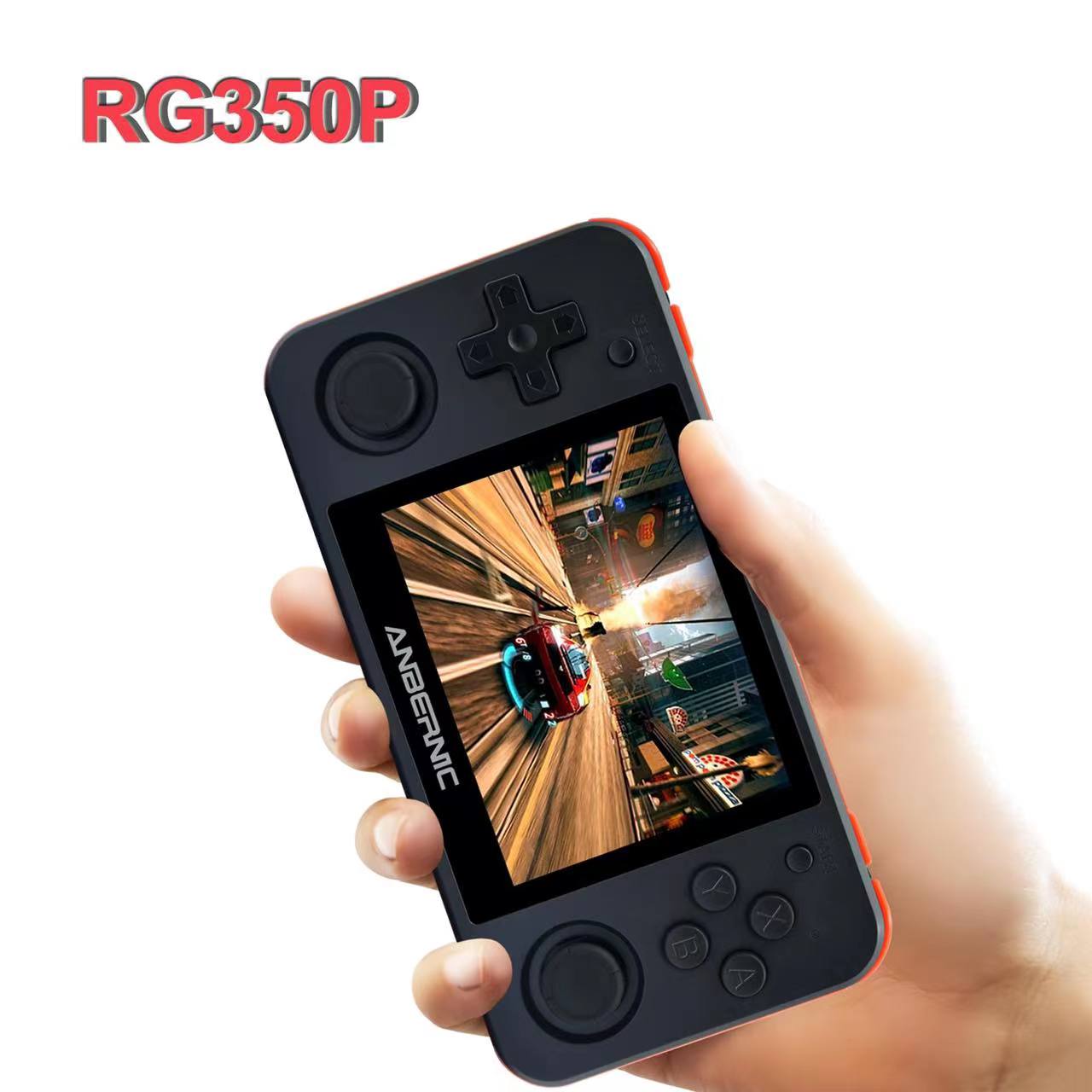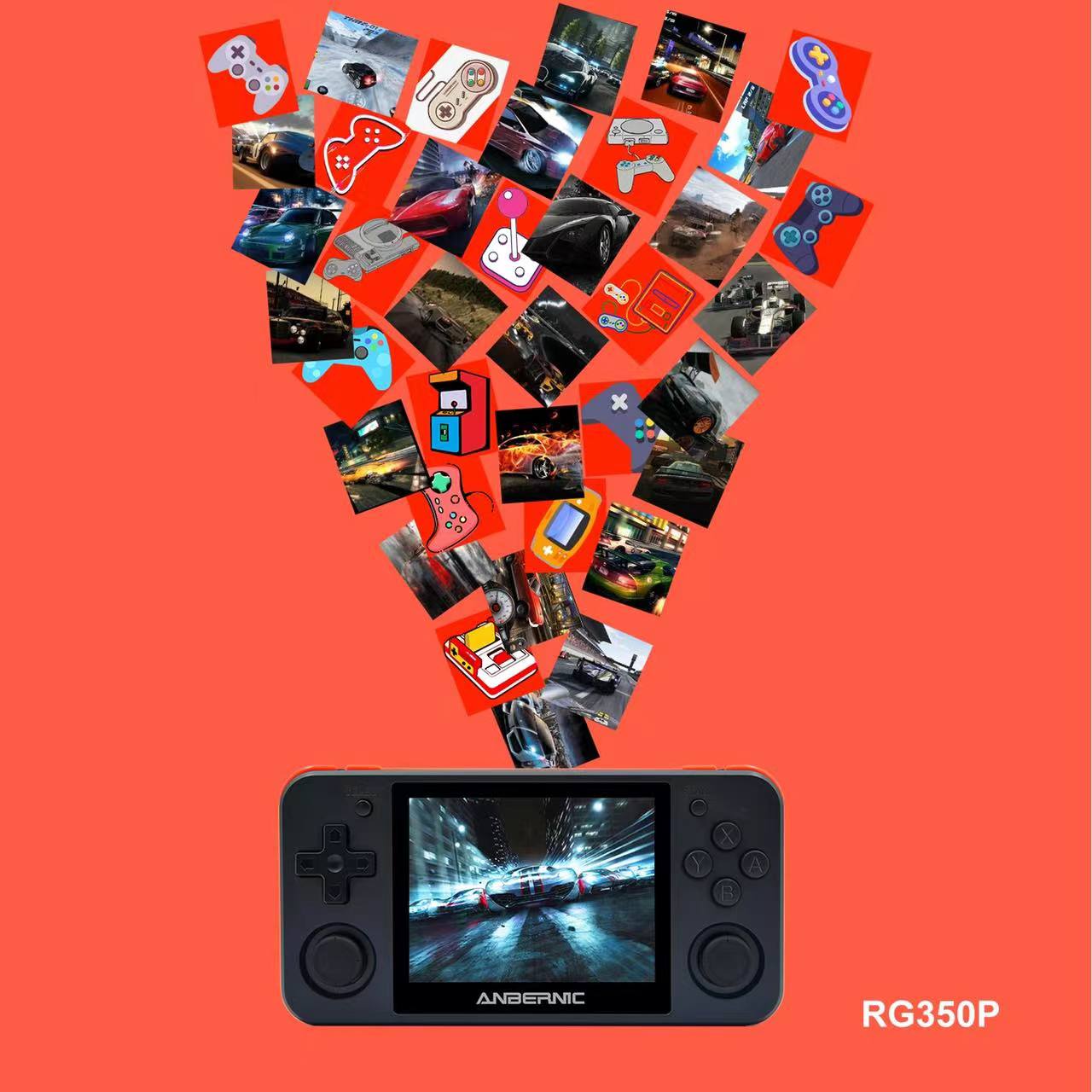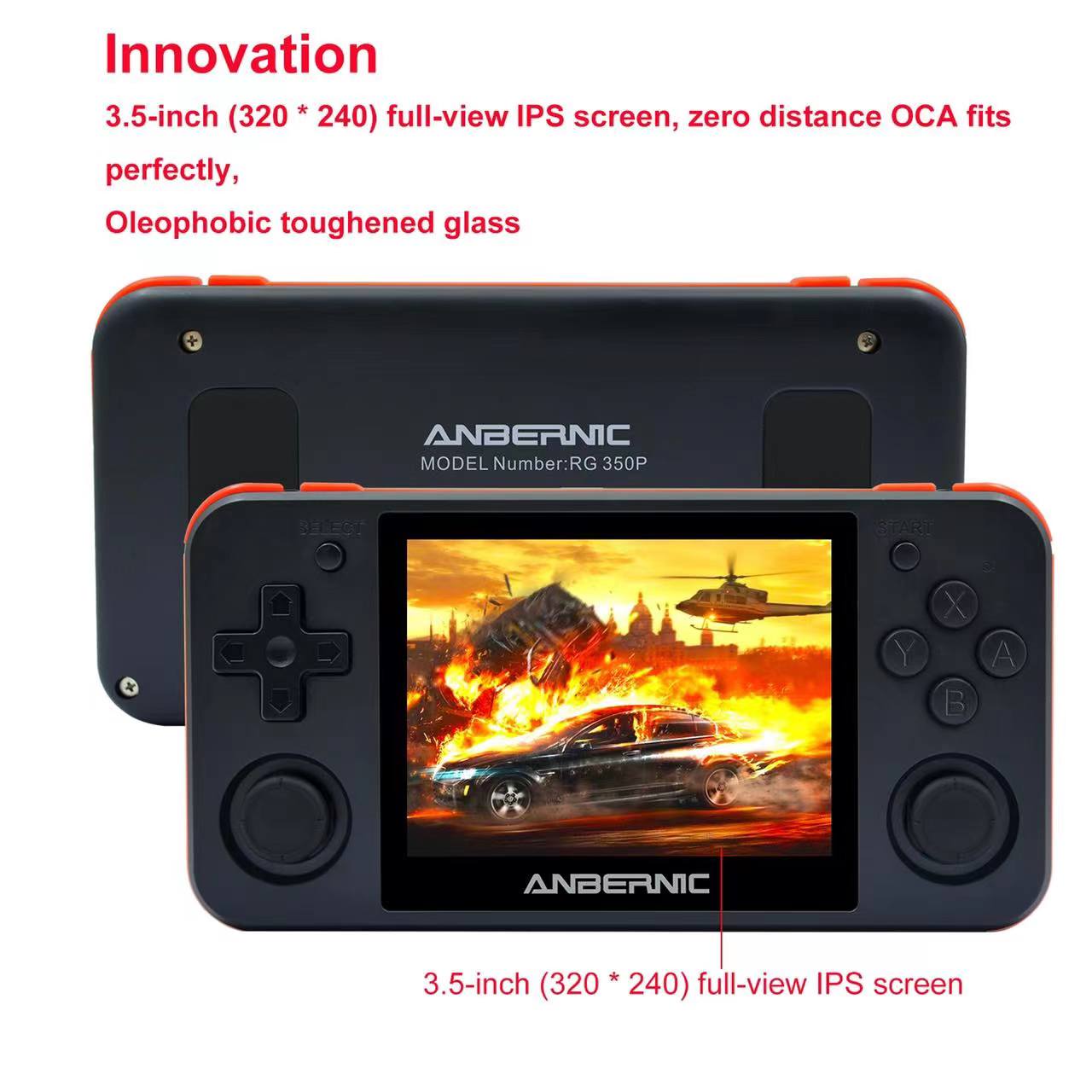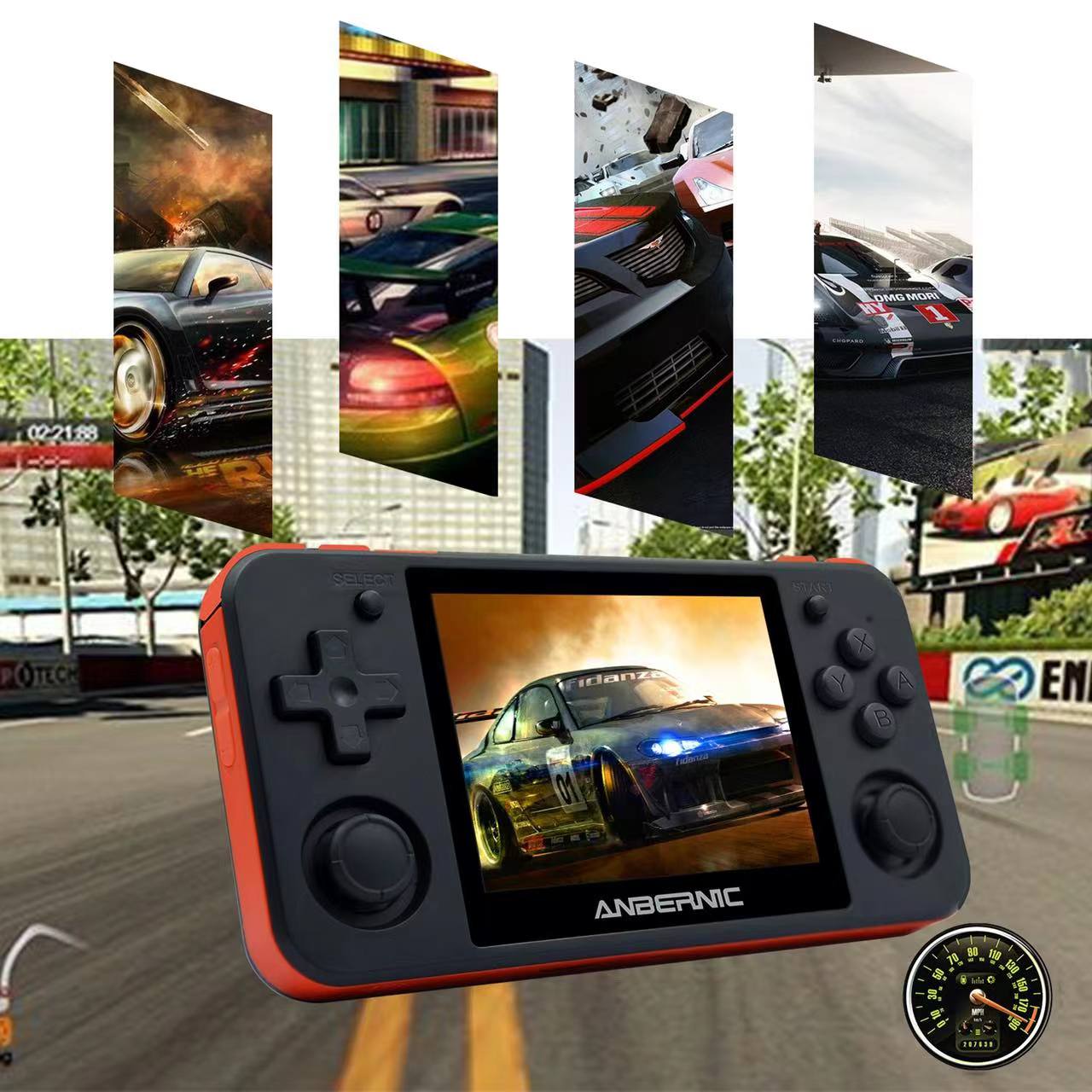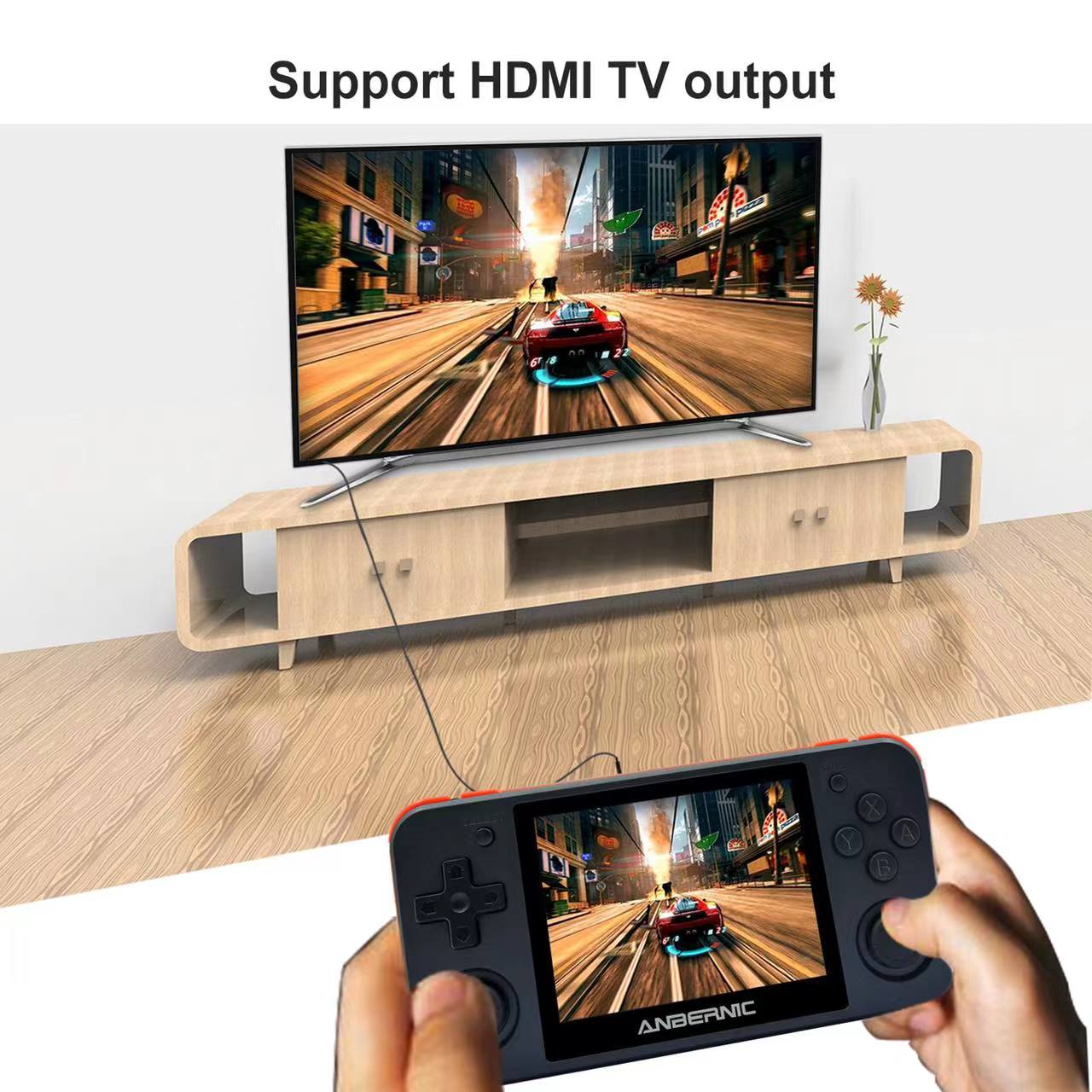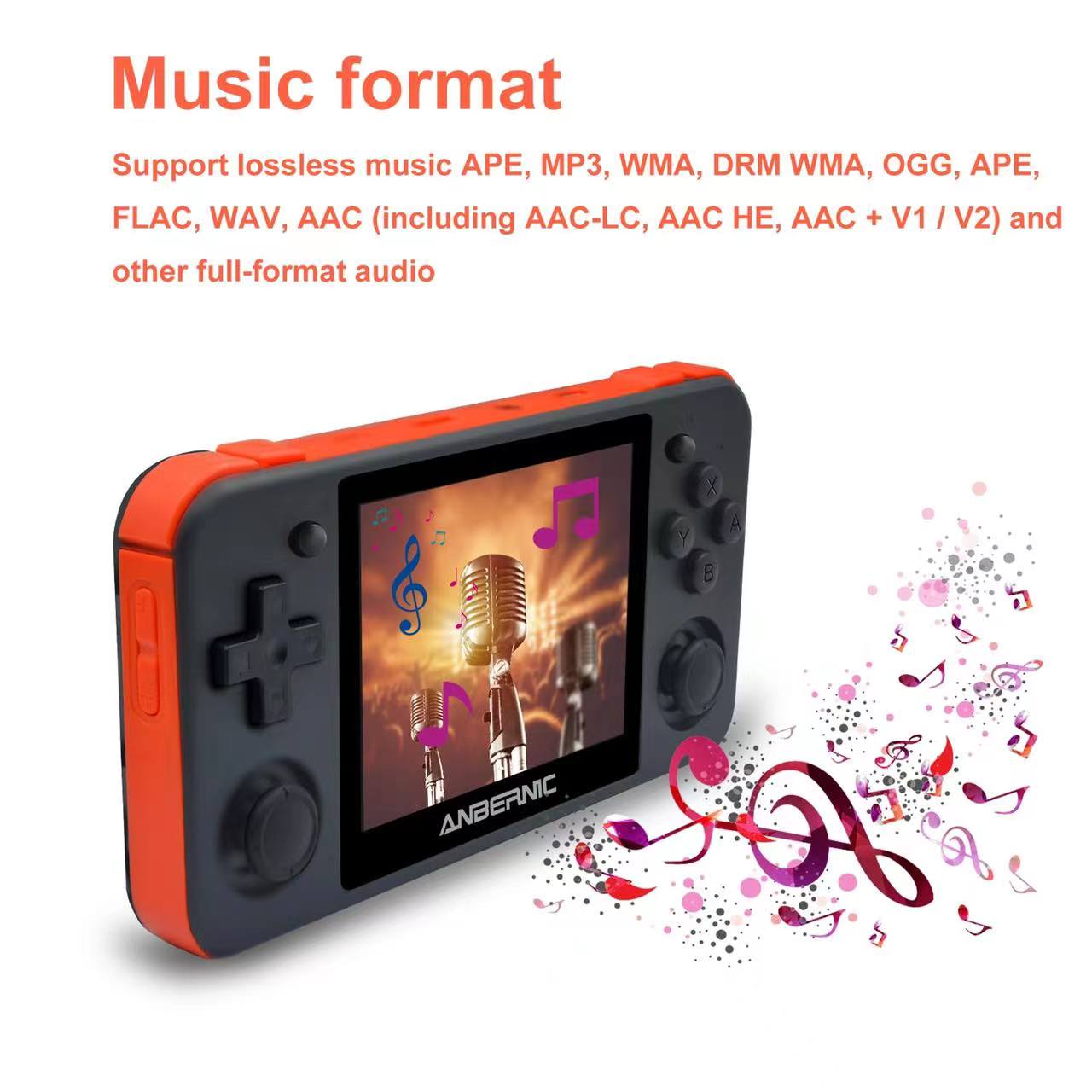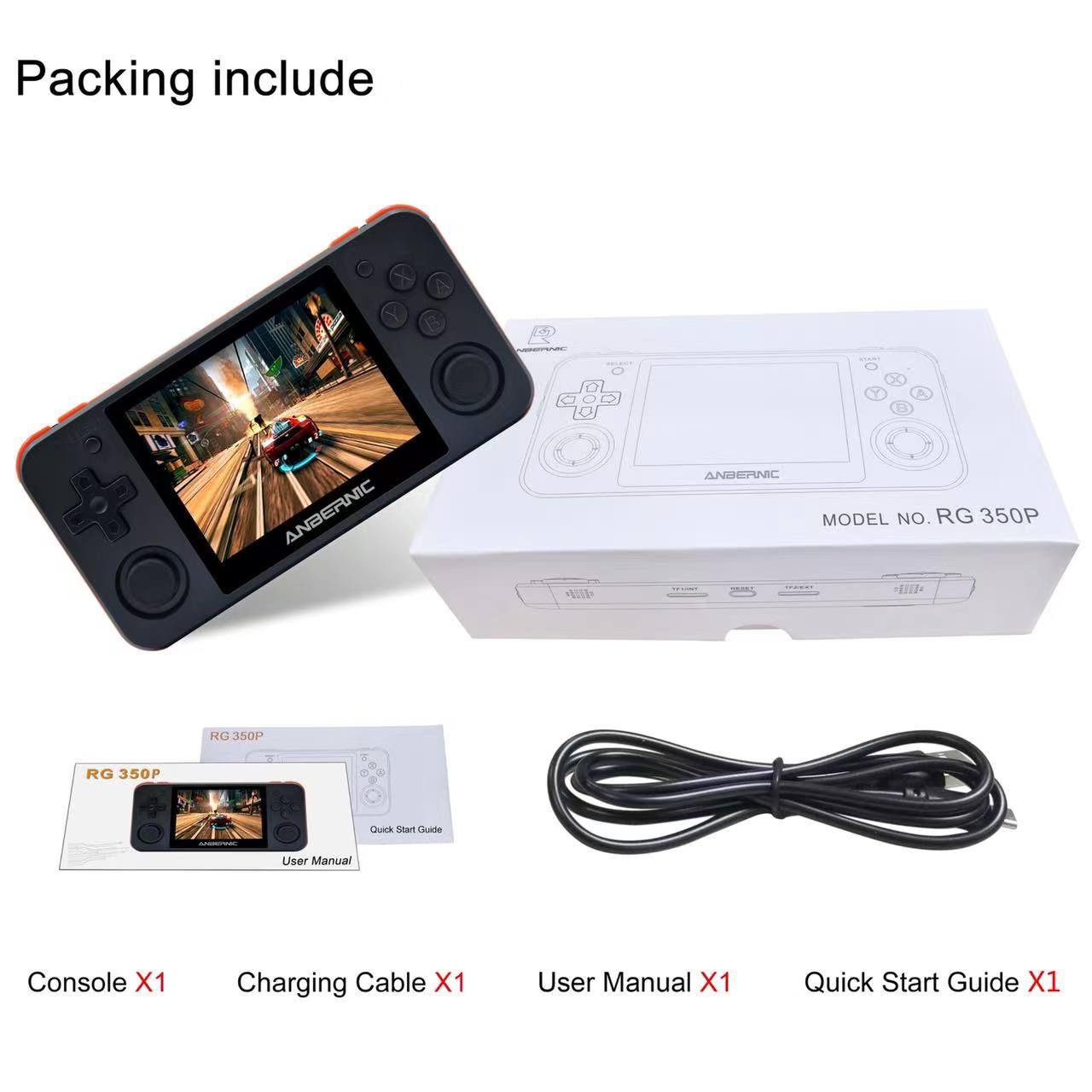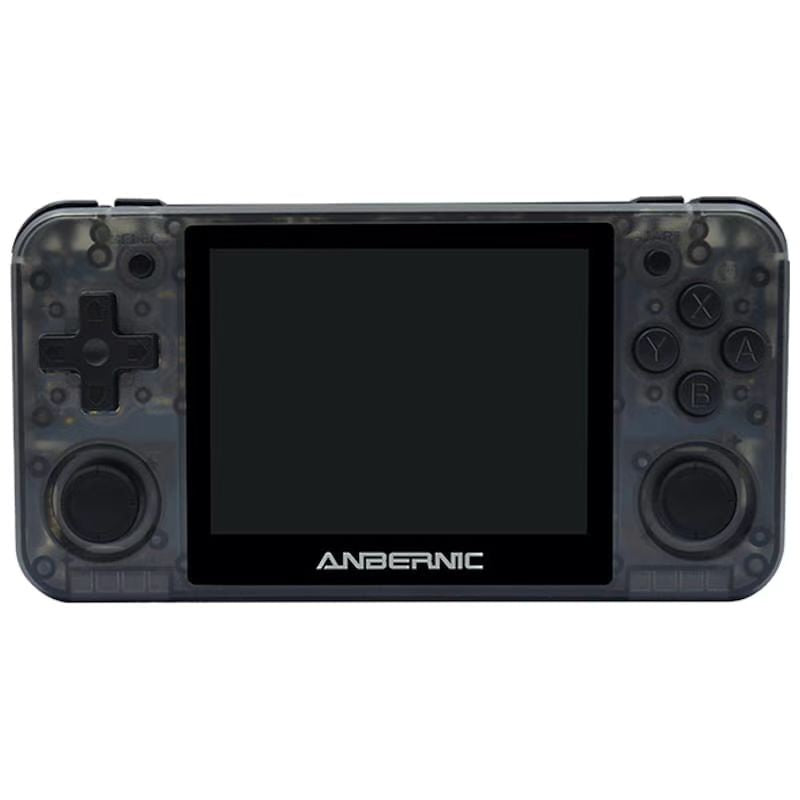 This product is rated 4.9 of 5.0 stars.
It has received 32 reviews.
Awesome device
Was blown away at how awesome this little device is, battery life is really good too, perfect to play games while travelling. Unreal
Amazing device
Got it from China to Italy in about 10 days, good courier tracking, nice protective bag. The device itself is nice and has good controls and bright screen and emulates flawlessly up to PS1. Be prepared to do some tinkering with software and roms though, but there are excellent guides online, I suggest checking retrogamecorps ones. Definitely a must have for any grown-up kid of the 80s!
Extremely Good Value
I bought this to gift to someone for Christmas, I didn't think it would be on par with my RG351P but I was dead wrong. Just finished installing Adam Image firmware on it and it's simply great.
The build quality is good, as expected from Anbernic. The shoulder buttons on mine do rattle a bit when shaken, but it doesn't bother me. The 4:3 aspect ratio is awesome for retro games, it really makes me dislike my 351P's 3:2 ratio.
I haven't tried PS1 games yet, but I tried a few SNES games that use the SuperFX chip on thr original system (such as Yoshi's Island) and they ran flawlessly. I am seriously thinking about getting one for myself now. Big thumbs up👍
ANBERNIC RG350P Retro game consoles Upgrade version 64Bit Emulator video game consoles handheld game players RG350P Support PS1 RG350 HDMI-compat