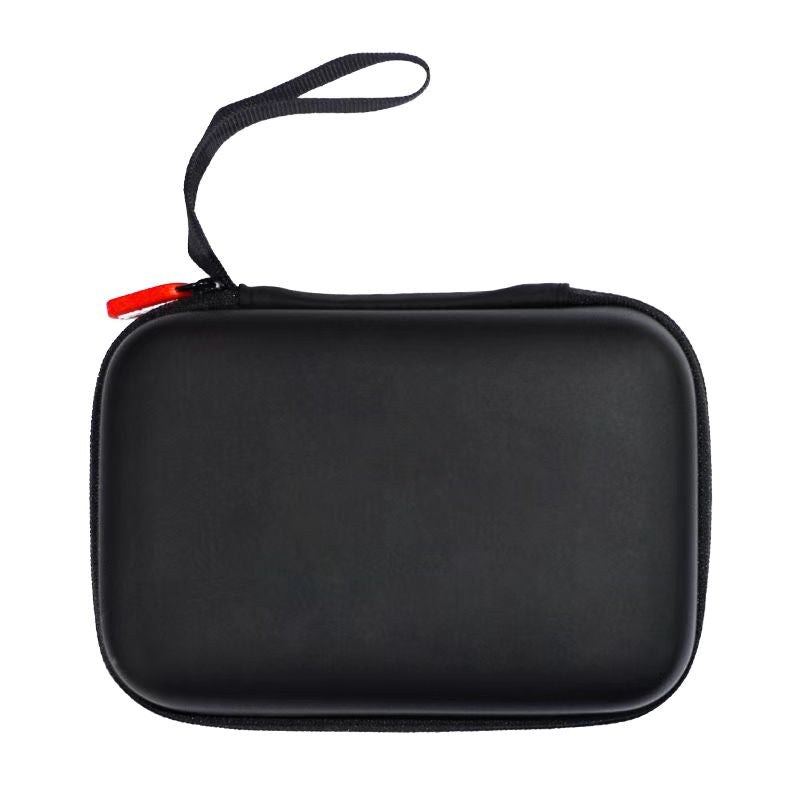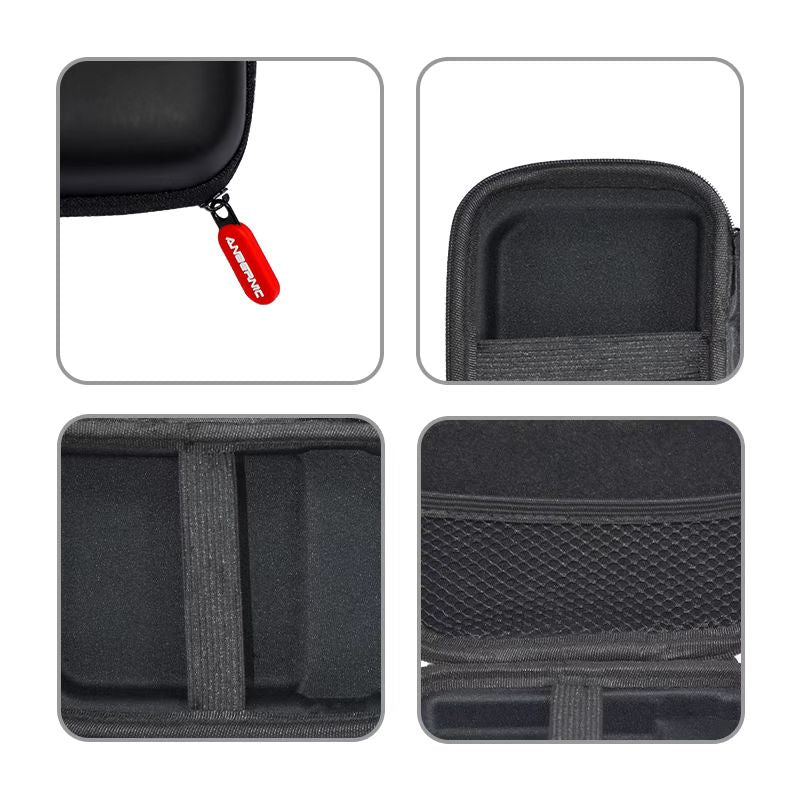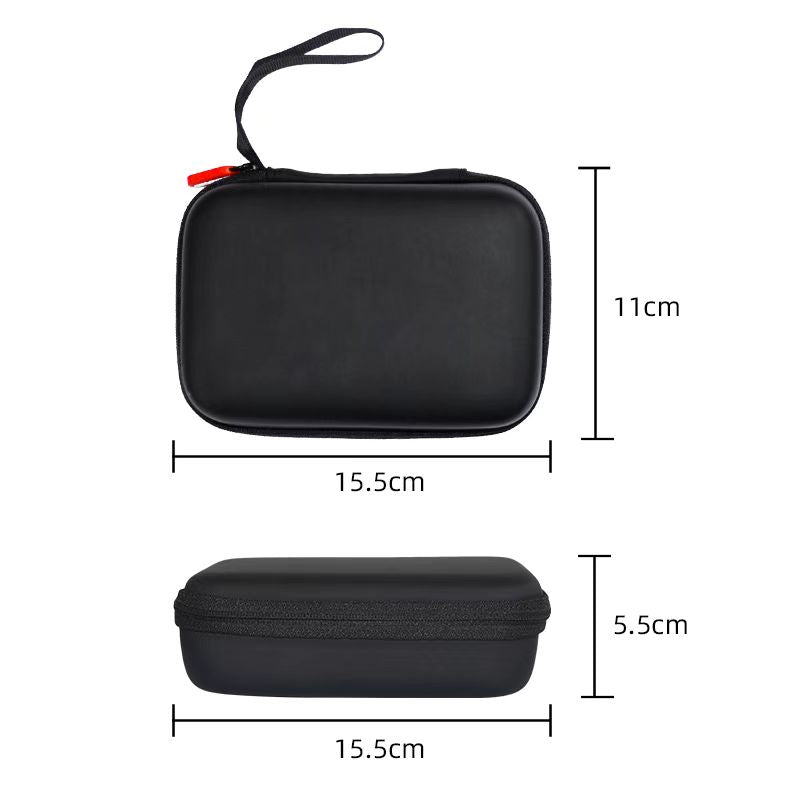 ANBERNIC portable protective bag For RG35XX/RG35XX Plus
---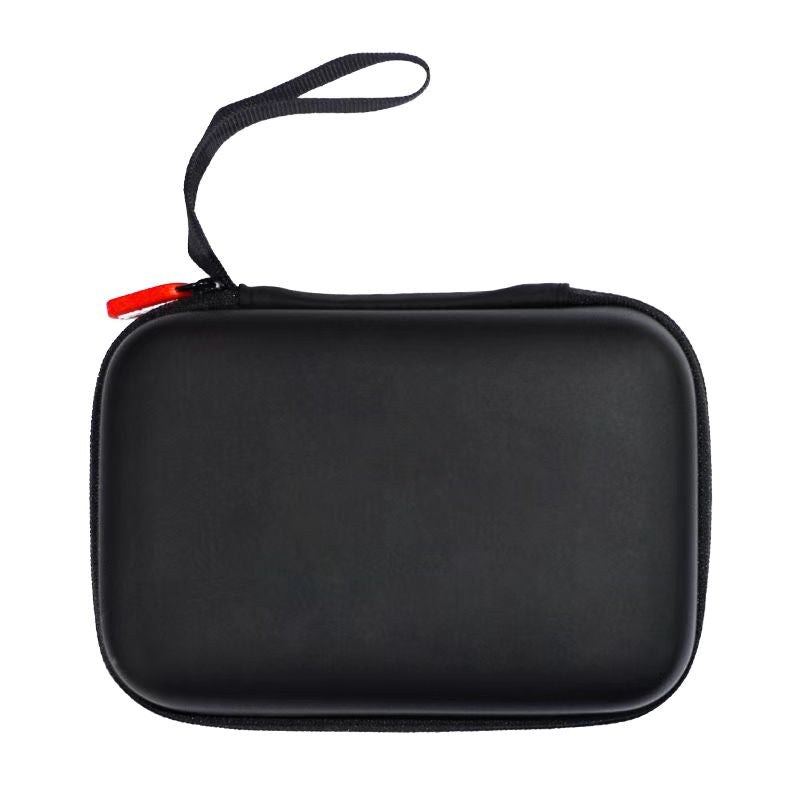 This product is rated 4.7 of 5.0 stars.
It has received 13 reviews.
Good case and the customer service is excellent as well
I received a defective bag, where the zipper couldn't close completely. I immediately emailed customer support with some photos and a video and they shipped me a replacement right away. The bag fits the RG35XX perfectly and it's Anbernic branded as well. I would recommend this store.
Bag is ok but packaging is not good, damaged during transportation
Bag itself is good but the package was secured only in some bubble envelope and it got dented during shipping.
The best rg35xx case
The bottom of the this zipper case, where the unit seats, isn't just flat. There's a built-in shelf to cradle the thinner portion beneath the screen. The fit around the sides is also perfect. Also worth mentioning, where the elastic band is attached is recessed down lower than the opening's edges, making sliding the unit into the case effortless, without bunching or folding up the band strap where it's sewn to the case. I've tried several cases and while not compact, this case provides the best fit (obviously custom designed) and is built from a dense, foam-like material that provides superb protection from drops or duffel bag compression from other objects. Imo, this is THE case to buy for the rg35xx! Other color options beyond black would be my only suggestion for improvement.
Pretty good and meets the need
The case is well made and will protect your handheld. I noticed that the case is so tight against the unit that the power button gets turned on. I've opted for a 3D printed case instead
Never Showed
my order never arrived. When I told anbernic about it they told me to contact the delivery service they used and just sent me the tracking number over and over again. The tracking says it was delivered and the company they used took a picture for proof of delivery and it is clearly not the right address that they dropped it off at. I have yet to hear back from the delivery company about the issue. Anbernic has also done absolutely nothing about it. Currently trying to get a refund through paypal. I'm just going to buy one through amazon